Constellator™
Multi-constellation & Multi-frequency


GNSS Simulator

GPS |

L1 C/A, L1 C, L2 C, L5, L1P(Y), L2P(Y)


Galileo |

E1, E5a, E5b, E6


GLONASS |

L1OF, L1OC, L2OF, L2OC, L3OC


BeiDou |

B1I, B1C, B2a, B3I


IRNSS NavIC | QZSS | S-Band | Encrypted signals
SBAS | EGNOS, WAAS, GAGAN, MSAS, SDCM, SNAS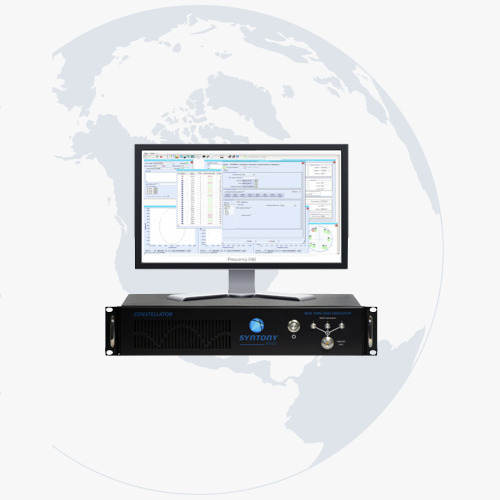 Powerful & High-Fidelity


Realtime, Multi-frequency and Multi-constellation

Powerful with up to 660 L1 C/A equivalent signals

From simple trajectories to complex extreme dynamics


Hardware-in-the-loop with zero effective latency





Configurable for advanced simulation
Multipath & terrain obscuration, with entirely customizable 1-click environment presets

Advanced troposphere & ionosphere models, even for space

On the fly scenario modifications & extensive simulation options


Ready for interference, jamming & spoofing tests





Easy to setup & use


Simple local or remote control & quick integration


Smooth hardware setup, ready for multi-antenna or multi-receiver

Extensive documentation, examples available & local support




Built to evolve
with your needs
Remote software updates available

Do you need a custom feature? We are flexible & can tailor it for you
Choose the best Simulator for GNSS tests
Constellator

™
Whether you need a GPS simulator or a fully featured GNSS Simulator, Constellator™ is the perfect fit for your testbed environment.

Constellator™ singularity lies in the alliance of SDR (Software Defined Radio), a state of the art RF Analog front-end, and simulation models refined over the last 20 years.
Top-end processing performance and superior RF quality are now met into a COTS appliance with utmost flexibility in simulation control.
Sized for your current need, evolving with them
Start with a minimum viable configuration tackling the most challenging scenarios and ready for additional remote software updates!
Production
With 32 signals, Constellator™ RTGS4-02 offers optimized performance for production testing.
RTGS4-02 is also available with hardware-in-the-loop!

Upgrade at anytime to RTGS4-12, it's just a quick software update.
Final Assembly Line
receivers & antennas testing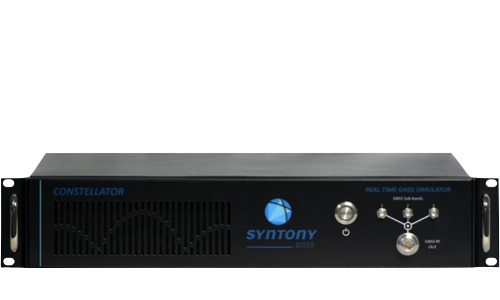 Validation
With 240 channels, RTGS4-12 and RTGS4-14 offer advanced configuration options for validation process.

It allows high-fidelity simulation with many satellites in view even in multi-frequency and multi-constellation mode.
It also shines in multipath scenario.
Testing GPS/GNSS integration within a vehicle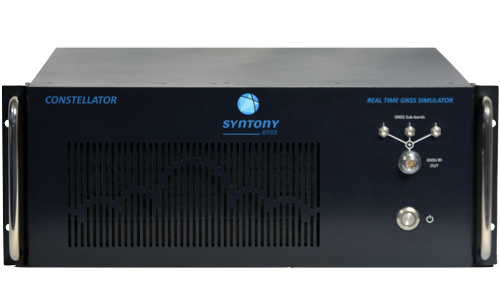 Design
Top of its class, RTGS4-24 offers 660 L1 C/A equivalent signals, and the full power of Constellator™ for high-end R&D.

RTGS4-24 tackles the most challenging scenarios, from multi-constellation & multifrequency whether in space and to advanced multipath on the ground.
Testing new receiver and navigation systems in R&D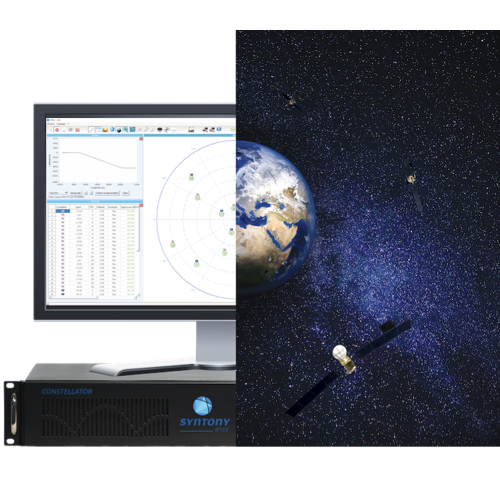 Learn about
our GPS & multi-GNSS Simulator
Constellator
™ Datasheet
All the details about our multi-GNSS Simulator are a click away.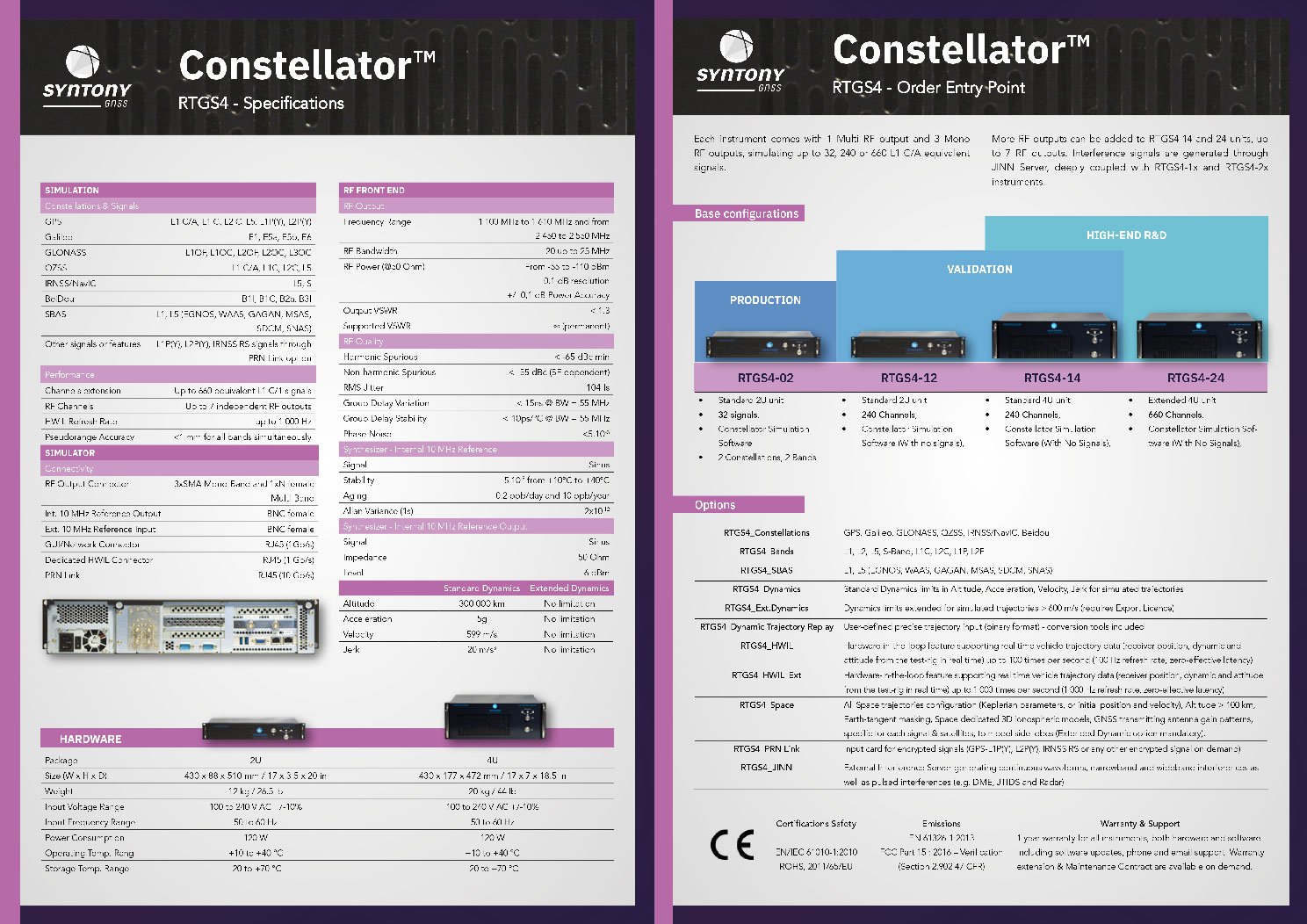 Choose the best
Hardware-in-the-loop
up to 1,000 Hz & Zero effective latency
Constellator™ allows hardware-in-the-loop GNSS simulation at high-fidelity, even under very-high dynamics, with zero effective latency.
It allows safe and controlled tests while saving time, budget and efforts.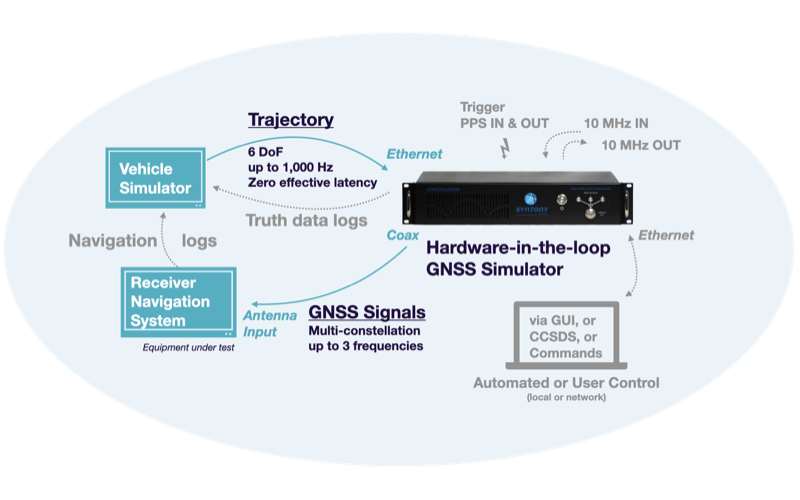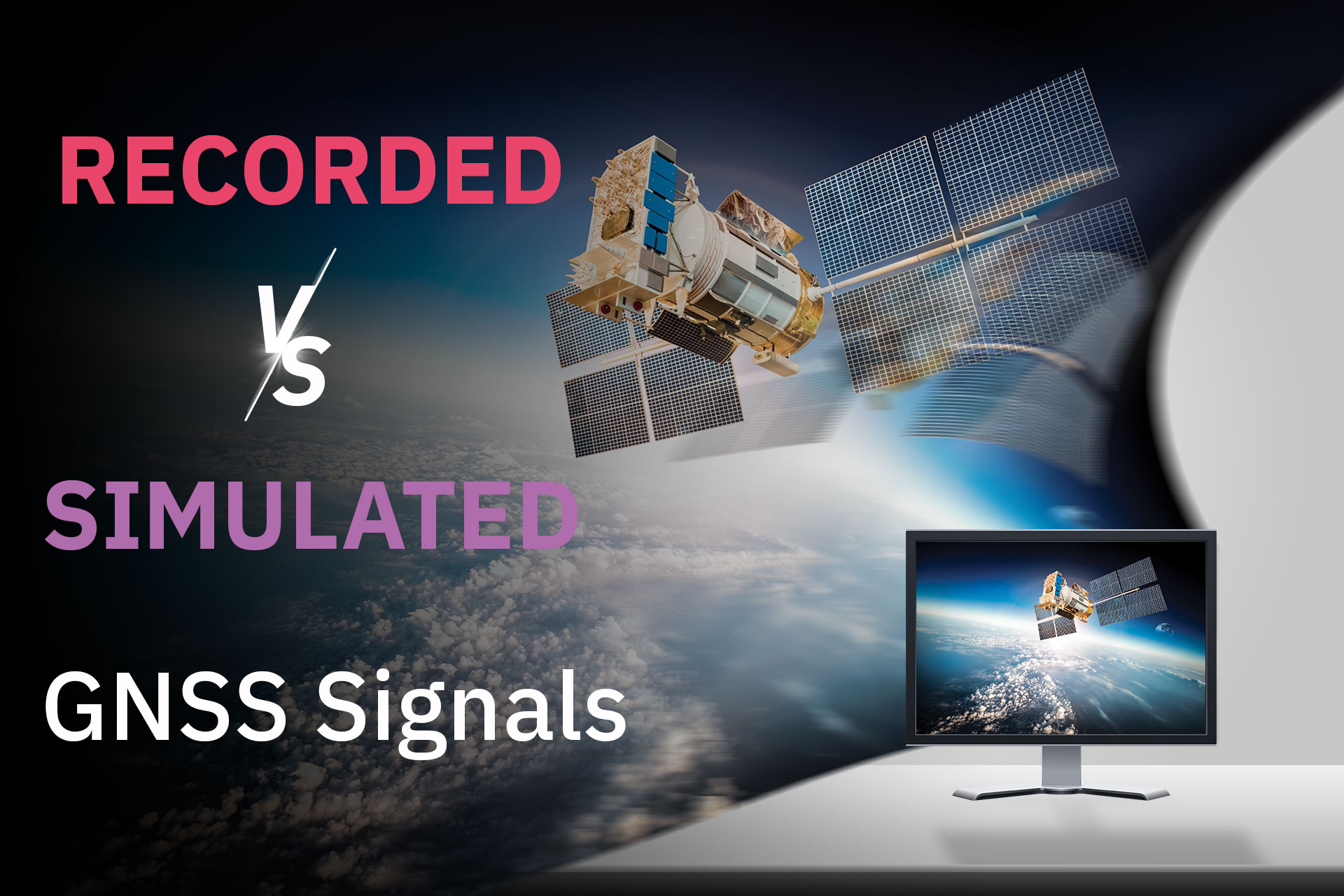 Testing your equipment with Recorded or Simulated signals?
Testing GNSS equipment can be achieved using recorded or simulated GNSS signals, but what are the benefits and limitations of each? What solution would better fit your needs? Learn more about Recorded vs Simulated GNSS signal testing in this series of articles.
Want to know more? Contact us!
Performance | Simplicity | Fidelity | Modularity
The flagship GNSS Simulator
Constellator™ allows engineers and researchers to build a custom environment for each test, leveraging together or separately, and in real-time:
Multi-Constellation (GPS, Galileo, GLONASS, QZSS, IRNSS NavIC, BeiDou, SBAS),

Multi-Frequency (L1, L2, L5, L6, S-band),

For a custom trajectory with 3 included editing tools, on earth, in the air or in space. Go from static to dynamic or use it in Hardware-in-the-loop,

Triggers, synchronization, and access interfaces, for a quick and smooth set up, remote control, tests in closed-loop or multiple tests in parallel,

High representativity of models of the environment impacting RF signals in space:

Ionosphere, troposphere,

Earth Gravitational Model,

Antenna Gain and phase patterns for both the receiver and the GNSS satellites,

Multipath & obscuration,

Orbital errors, onboard clock errors, satellite dysfunctions and signal fade.
Constellator
™ |

All GNSS Simulator
Applications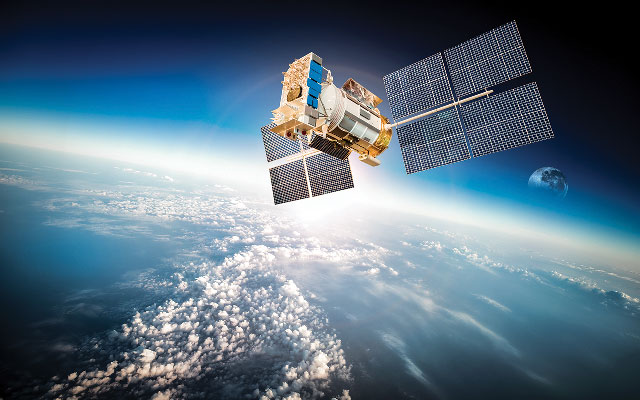 Space & Defense
Launchers, satellite constellation tests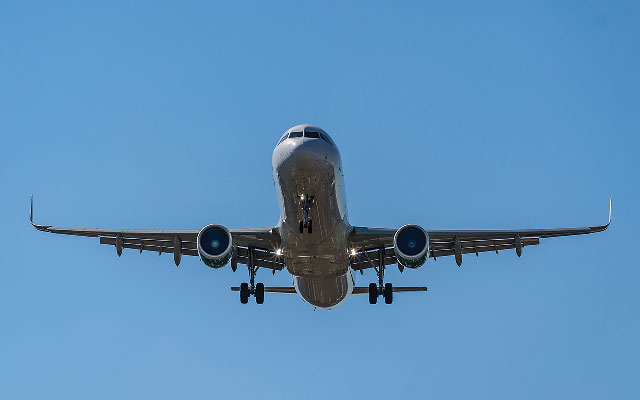 Aviation

Testing aircrafts, drones and helicopter avionics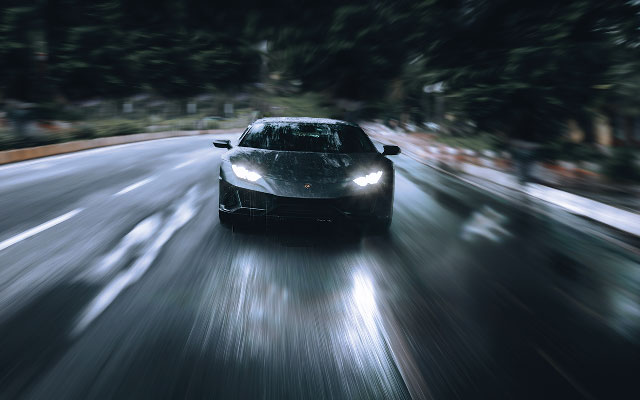 Automotive

Testing autonomous car navigation systems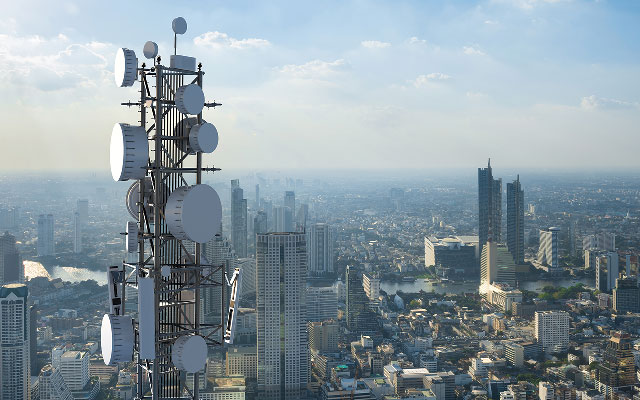 Telecommunication / 5G

Cell tower
GNSS receiver test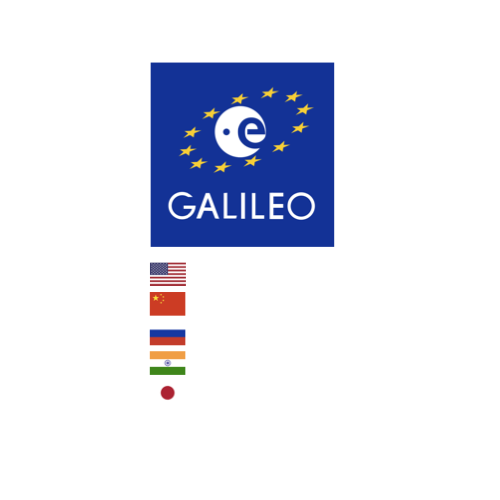 Syntony GNSS: 20 years of history
- From creating the first Galileo simulator
- To becoming the reference in high-end multi-constellation & multi-frequency
simulation.
Because GPS isn't just another telecom, our expertise focusses strictly GNSS, no distraction.
SDR equipment customized to your needs
Need for custom test equipment?
Work our custom product team and leverage our software-defined radio technology to meet your goals.
- new GNSS signals
- new constellations
- tailored specific features
- exceptional requirements

Our company started by creating the very first Galileo simulator, our customization department focusses on special requests from Space Agencies and private companies.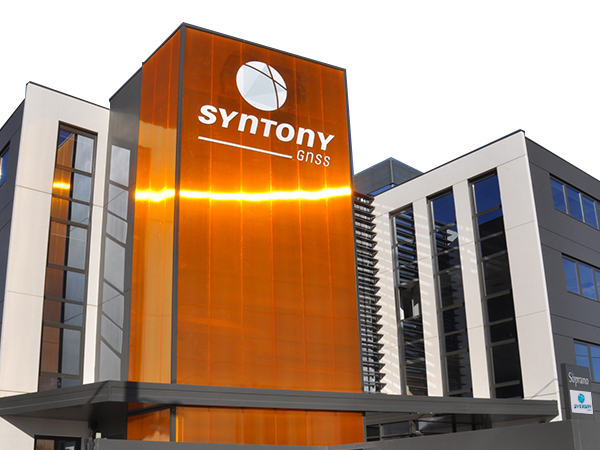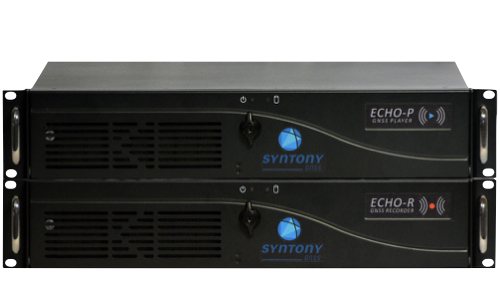 Echo R&P
GNSS Recording & Playback solution
Want to test your GNSS receiver with real-life signals?
Trusted for the most critical GNSS tests
Supporting innovators
Syntony GNSS supports companies all around the world and focusses on making accessible test solutions for the most crytical applications of GPS and all other GNSS signals.

They trust Syntony GNSS: